About Jonathan Bich
Contact Us:
Jonathan Bich Brandon Bich
jbich@cbspokane.net brandonbich@gmail.com
"We endeavor to provide the highest level of service for our clients and take the 'hassles' out of buying and selling a home."
We have been serving the Spokane Community for over 20 years, equipping people with knowledge and experience to achieve their goals with real estate. Having been on all parts of the world, we are proud to say Spokane is a wonderful place to call home!

Jonathan Bich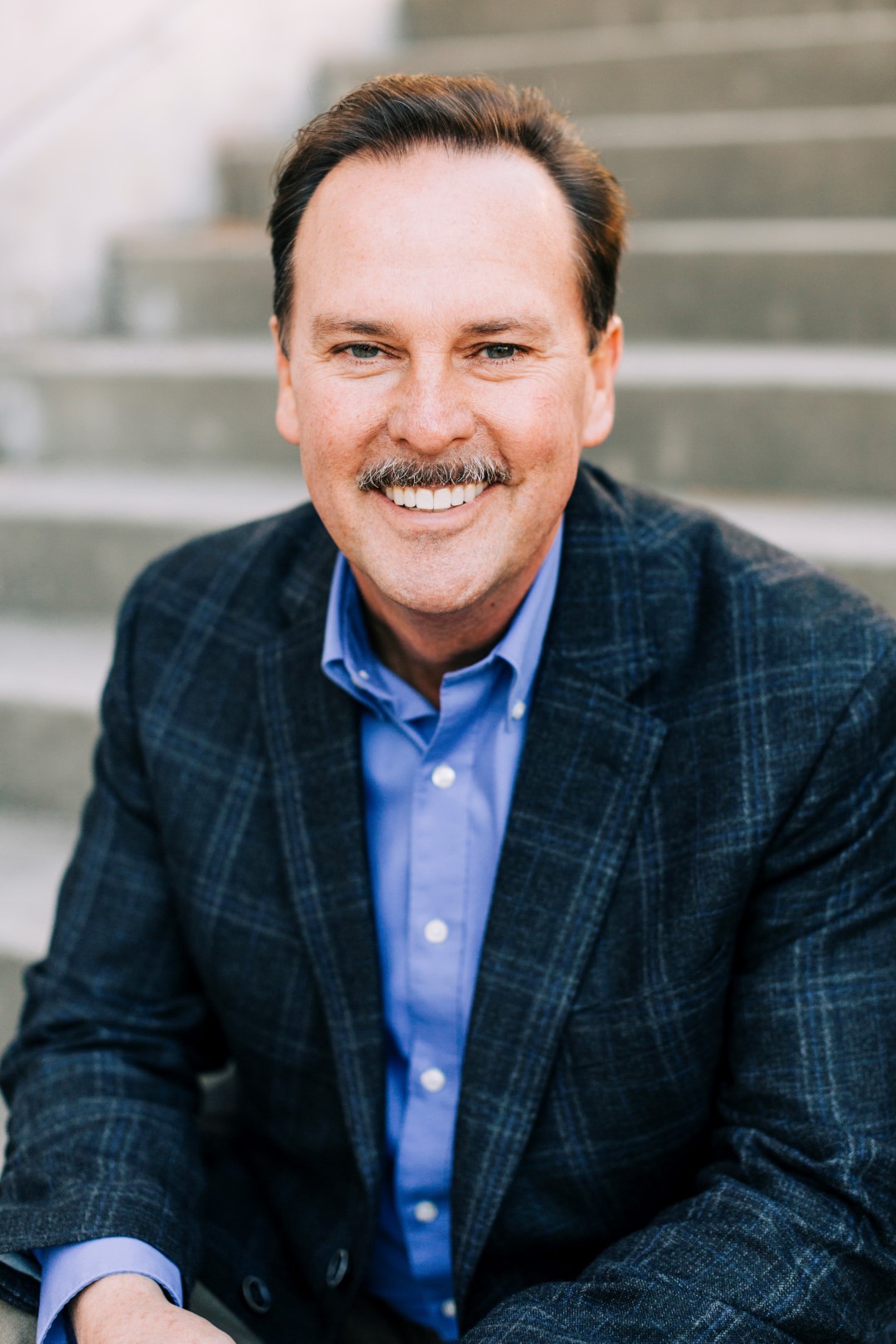 I was born west of Spokane in the beautiful valley of Wenatchee, WA to a mother and father who believed that hard work and dedication would always be the keys to success. After graduating from Wenatchee High School, I entered the Air Force in the summer of 1981 to experience the world and wound up making it a career for over 20 years. Along the way I met a captivating southern girl named Regina and married her immediately. She has been my wife now for 36 years, and together we have three great boys. Justin, our oldest, served in the Marine Corp with the 2nd LAR H&S Company and survived 2 tours in Iraq. He has two beautiful little girls. Brandon, my second, is my right-hand man and works with me every day helping good people with their real estate needs. He is married to his high school sweetheart and also served as a percussionist for the United States Army Band stationed at Fort Drum, New York and is now part of the Washington National Guard. He has a little boy and a new little girl. Jesse, our youngest, lives and works right here in Spokane too!
In the Air Force I held many positions, but my professional background was in the telecommunications field. As a Branch Manager I was responsible for the maintenance and configuration of all telecommunications media systems on an installation. One of the many daily aspects of my job was acting as chief liaison for all new requirements. I provided technical expertise to reduce scheduling conflicts, resolve critical issues, and facilitate on-time implementation of many high dollar projects. You will find these skills crucial to your buying or selling process.
Military life meant moving a lot, and over the years I moved my family an average of every 23 months. This provided me with a unique background in understanding exactly what to look for in a professional REALTOR® and helped develop an ability to quickly analyze the housing market and find the best home value in a short amount of time, and this ability I will pass on to you!
This background has also become extremely useful in the difficult and always emotional task of buying or selling a home, and then preparing for the move. I have become a specialist on the aspects of relocation, so when the time comes, I can be there to assist with your move whether it's across town or across the nation.
In summary, I have been helping people to buy and sell their homes now for over 19 years and I take my career very seriously. I feel it is this professionalism, knowledge, and appreciation for the Real Estate industry that I can personally offer you. Whatever your needs, our company, and especially Brandon and I, will go to great lengths making sure you are completely satisfied.
Brandon Bich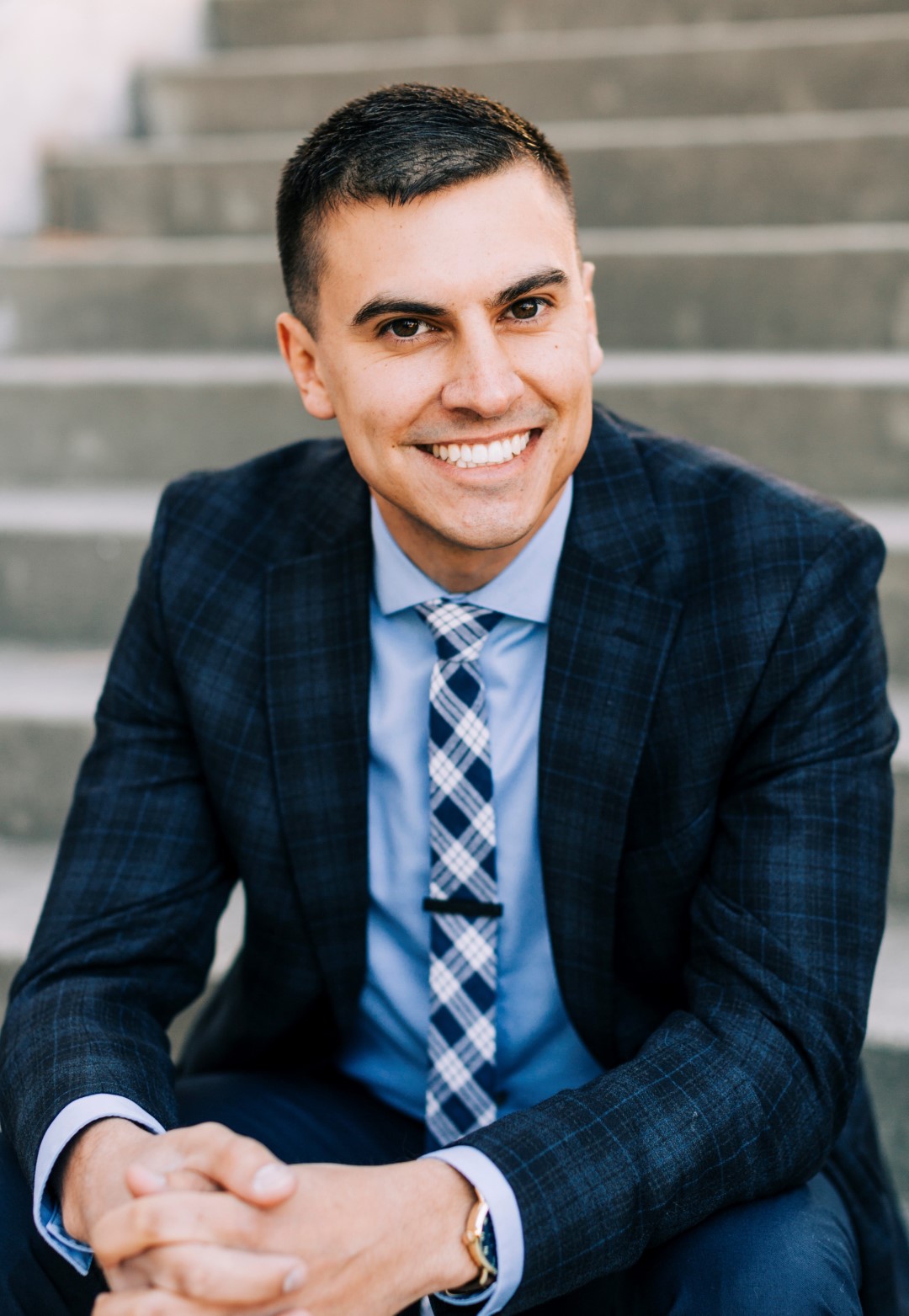 Though I was not born here, I spent the majority of my childhood in the North Indian Trail neighborhood and consider Spokane to be my home! I have been married to my high school sweetheart Kelcey for 10 years, and we have two awesome kids: Nolan and Everly.
I graduated from Shadle Park High School in 2008 and received an Associates of Applied Science in Electrical Maintenance and Automation from Spokane Community College in 2010. Towards the end of my schooling, I found the electrical field wasn't for me, and though I gained a broad knowledge of the industry, I found work elsewhere as a janitor, barista, and later a tenant at a laundromat. I've been playing drums since the 4th grade but have always kept it as a hobby: playing in church, a garage band, and volunteering with the Spokane Youth Orchestra. Through a series of events, I discovered the Army Band, and enlisted in December of 2013 as an Army Bandsmen.
I spent the better part of 4 years at Fort Drum, New York serving with the 10th Mountain Division Band. My primary duties were performing as a percussionist in the Marching Band, Concert Band, and a Brass Ensemble playing music for troops, dignitaries, and civilians at a variety of events and venues. My other duties included maintaining weapons and tactical equipment as the unit Armorer, communicating with event coordinators requesting the band's support, and assisting with the logistics of the band's supplies and equipment. My plan was to make the Army a career, but my dad said I could make WAY more money in Real Estate... So, I finished my contract with the Army and moved back to Spokane but am continuing my military service in the Washington National Guard performing with the 133d Army Band.
I became a licensed REALTOR® in November of 2017 and have loved learning this industry by the best mentor. The military has given me keen attention to detail which I apply to photos, contracts, and making sure our clients are cared for during the entire transaction and beyond.