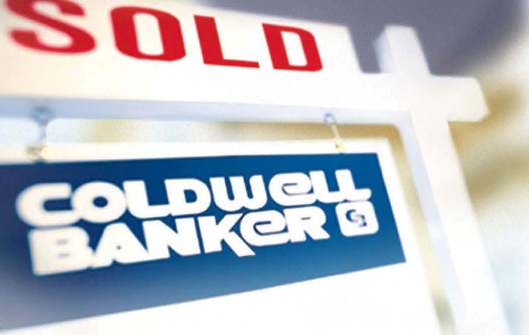 Before choosing a realtor I spoke with a trusted friend who was a realtor until recently. He told me that in Spokane, Jonathan was the guy and he highly recommended him. Having someone that I highly respect speak highly of Jonathan sealed the deal and so we invited him to our home to meet. Wow, what an experience. Jonathan came very prepared with all sorts of information that he had researched on our home as well as the types of homes we were looking at. He spent longer than we expected with us to go over everything from the current market to the process and any thing else in-between that we might need to know.

Jonathan has a background in computers and after we met he started to receive e-mails of all the homes in the price/area that we were looking. Any time a new listing came on the market we would receive an e-mail with it (he gave us the option of 1 e-mail per day but we wanted to get them as soon as possible).

Looking at homes with Jonathan was great. He was always where he said we would meet early and brought with him knowledge of the area and research he had done on each home. Many homes we asked him about he already knew about and the few he didn't he quickly found out for us.

The purchasing process is stressful but it was so nice to have someone so knowledgeable and personable to walk you through the process. It seemed like whenever I had a question rolling through my head for a few hours, Jonathan would call and say "just to let you know this is how this works."

There are some realtors that work part time or do it as a hobby but that is not Jonathan. This is his full time career so every day he is out there showing homes, watching listings and helping people through the process. With as busy as he is he always was reachable. E-mails were answered promptly as well as calls. I only got his voice-mail once and that call was returned within 15 minutes.

The Bottom Line- I have recommended Jonathan to friends and will continue to do so. I have a co-worker who used Jonathan recently and says nothing but good things. If you have read all of this and are still not convinced then just take a little time and meet with him and see for yourself!
— Jeremy and Melissa Morasch, Buyer