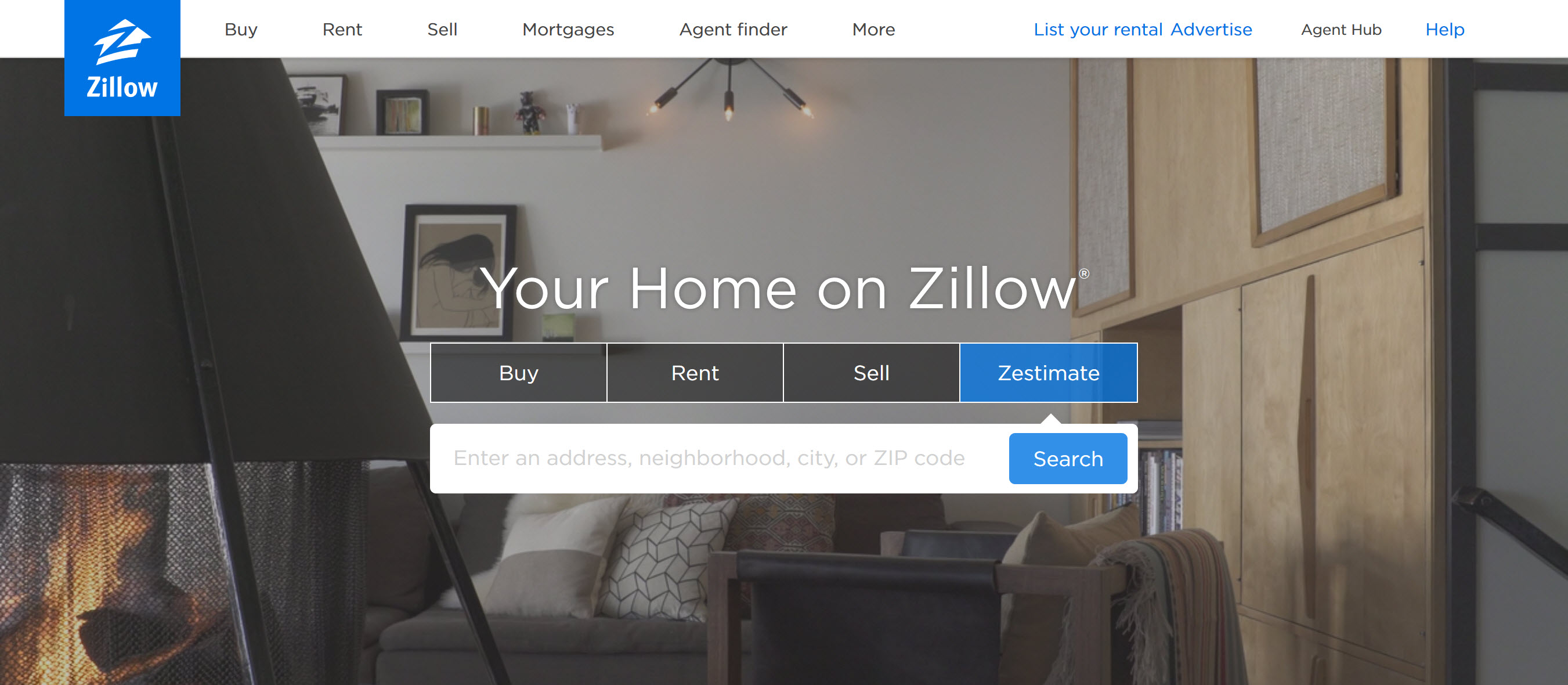 As a REALTOR®, when talking with potential clients who are thinking about selling their home, we often hear statements like these:
"According to Zillow, my house is worth…"
"Well, I looked on Zillow, and they say I should list for…"
"I talked to some of my friends, and they think I should get at least ______ for my house, because that's what Zillow says."
Zillow uses their proprietary algorithm to estimate home values, mainly based on data they receive from MLS's (Multiple Listing Services) and other public records (county and city property tax records, for example) to come up with an estimate of home values. Zillow has said, time and again, they do not consider their algorithm as a replacement for a real-life human (i.e., your trusted local REALTOR®) who will gather information, make sure it's relevant and pertinent (in other words, find comparable sales in our Spokane market that closed within the last 6 months, in the same neighborhood or within a reasonable distance, of similar age, size, and features, etc.) and then disseminate that data for you, explain it, and make it all make sense.
Zillow is very open about the margin of error on their home valuations, which you probably know are called "Zestimates". Listen in on a conversation between a real estate agent and a Zillow rep (i.e., on Facebook), and you'll hear one side (i.e., the REALTOR®) being very upset about Zestimates and the other side (i.e., the Zillow rep) saying something like this: "of course they're not 100% accurate – that's why they're called Zestimates and not Z'appraisals."
In fact, according to Zillow's blog, each "Zestimate's accuracy depends on location and availability of data in an area." (Sounds like common sense, right?) Zillow's accuracy has a median error rate of 4.3%. Think about that math for a moment: on a $250,000 house, that's a $10,000+ margin of error; on a $750,000 house, that's a $30,000+ margin of error.
Pricing your home even $10,000 too high can result in a lack of showings, and in a competitive housing market, just one or two buyers who don't see your home could mean a missed opportunity for a sale. Buyers may not even look at a home that they feel is priced too high or where they perceive the seller may be unrealistic or unwilling to negotiate.
Pricing a home is not just a matter of feeding a bunch of data into an equation and popping out a recommended price. Tech companies have been selling CMA — Comparative Market Analysis — software to real estate agents for ages, and it's never really taken off. Why? Because a true expert will take all of that data that those tech companies would have you feed into that software and do a true human analysis of it, combining that math and valuation that software might provide, with real expert knowledge of the market, of recent sales trends, of the actual properties that sold (we've likely toured them, showed them to a client, and maybe even sold them!).
So, are you thinking about selling your home?
Take a look at
Zillow
, if you wish (go ahead, everyone is doing it), and then do this: see your "Zestimate" and then
contact us
! We would be happy to put into perspective how accurate Zillow's Zestimate is for your home AND what a realistic price looks like in the form of a full, custom market analysis, created just for you.